Friction, More or Less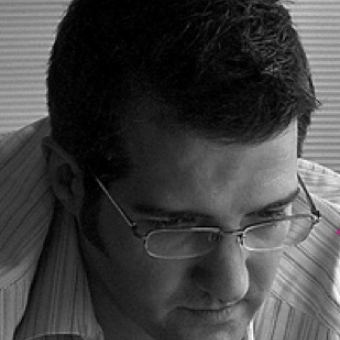 Friction is a dirty word. Right? Not always. Bad friction—where inelegant interactions add time or frustration to efforts like paying a bill online or sharing photos from a device—can cost your organization conversions, customers, and more. Some of that friction can be unseen and unidentified, which means you're missing out on opportunities to make your product even better. Then there's good friction; when it's introduced intentionally and thoughtfully, it can enhance experiences and boost learning.
In this seminar, Stephen Anderson explains how to spot the six types of friction, how to think more critically about friction and its possible benefits, and how to give your customers an all-around better experience.
Discover how friction changes our behavior
Compare the six types of friction and their effects on customer interactions
See typical examples of friction you encounter every day
Find adverse friction and determine the best way to remove it
Spot friction, even unseen friction, and identify the opportunities it brings
Move from the typical responses to friction to power solutions for fixing it
Consider using good friction for security, certainty, and learning
Recognize how good friction, used ethically, can make the customer experience better
Discover the role friction plays in creating more educated consumers
Examine the types of friction that don't require product changes
Determine when it's best to leave things alone and not make changes
Decide the best way to handle perceived friction as opposed to real friction
This seminar is for anyone on a product team—UX and UI designers, product managers, developers, and others—who can benefit from learning the basics of friction, how to identify it, and when to use it or lose it.