From UI21: Is Design Metrically Opposed?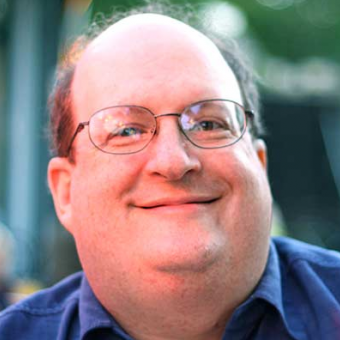 The world of metrics and analytics have often been at odds with how designers work. Design is a process where we finely tune our intuition to create great user experiences. Yet, sometimes, what we think is best rivals the metrics. So which do we believe-our gut or the data?
In the world of measures, metrics, and Key Performance Indicators some practices, like the growth hacking approach to increasing Monthly Average Users (MAUs), have hurt the online experience of Instagram and LinkedIn. While alternatives to satisfaction and net promoter score give insight into the design process and help designers have better instincts.
If you're ready to talk to your teams about what you really need, help management interpret the data, and create analytical experiments that provide design insights, don't miss this talk.