Mental Models: Getting Into Your Customer's Head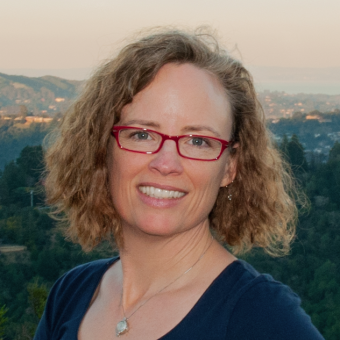 When it comes to your users, do you really know what they want? Is your team struggling to agree on a common design because everyone has a different opinion about what's right? Are you unsure how to organize your site or product to match user expectations?
Design teams work hard to address the entire user experience, yet many don't have the right techniques to uncover all the information occupying a user's attention. To build a robust design, it's essential that design teams firmly understand what users want to get done. That's where mental models come in.
To help you get into the head of your customers, we've turned to expert UX designer, Indi Young, who has written the hot off the press book, Mental Models: Aligning Design Strategy with Human Behavior.
In this Virtual Seminar, Indi will introduce you to the concept of Mental Models, a method for modeling the attention flow of your users. Mental Models give design teams a solid method for matching functionality and features to the user's motivations, thought processes, emotions, and philosophies.
Analyze the transcripts
Record behaviors, philosophies, or feelings either direct, implied, or third-party
Discover how the "hallway task" to determine underlying motivation or level of detail
Look for patterns
Build from the bottom up and group tasks into patterns
Walk through an example of identifying patterns
Plan your logistics
Assign combing or grouping roles to each team member
Adapt your process for co-located teams
Analyze alignment and gaps
Identify gaps and determine if they are worth pursuing
See examples of how gap analysis identified business opportunities
Google, the United Nations, Wells Fargo, and PeopleSoft are just a few of the organizations that have leveraged Mental Models to improve their designs and processes.
This seminar is for web designers, product designers, user ethnographers, and marketing professionals who want to uncover their customer needs at a deeper level.
Want more from Indi Young? Check out her podcast on Reviewing Mental Models