Hunches, Instincts, and Trusting Your Gut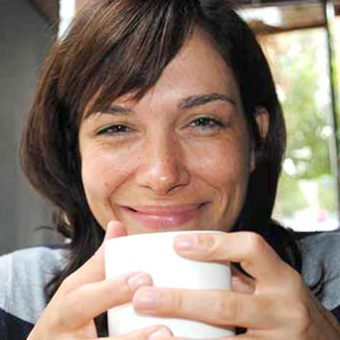 How do you know when you can trust your gut, when you need to rely on a teammate, or when it's time for user research? Can you assess the quality of design comps? Do you know when a design is good? What about when a wireframe is heading in the right direction? Do you know your audience will understand the message of your presentation deck? Can you communicate your ideas in a clear, credible way that makes people stop and listen?
In the UX community, we value critique. But our understanding of doing it well is in the early stages. We applaud being open to feedback and discussing constraints—Leah helps us take our skills to the next level by sharing tricks to evaluate designed elements.