Mapping Experiences: From Insight to Action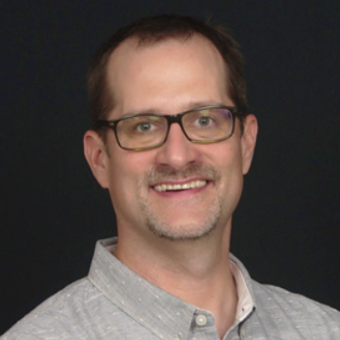 You take this abstract concept of a human experience and you visualize that experience. You follow your customer's journey. It's an emotional path with many dimensions. You freeze it and then encapsulate it. You have created an experience map.
Now what? What do you do with an experience map after you create it?
What you don't want to do is save it as a PDF and send it to your team via email. Experience maps are compelling documents that invite engagement by others. It's on you, the mapmaker, to make sure that engagement happens.
So, how do you engage people in a conversation? How do you identify business opportunities? How do you then take the next step and make your map actionable?
In this seminar, Jim Kalbach answers all these questions and more. He helps you take your experience map from being a static picture to a dynamic and compelling document that helps you align your organization, determine gaps and weaknesses in your product, and find new opportunities for business.
Follow a mapping process that invites engagement
Initiate: make it relevant by answering a question or filling a gap your business has
Investigate: make it real by engaging with the people whose experience you are mapping
Illustrate: make it visual by presenting the story and explaining the narrative
Use your maps to align your organization both internally and externally
Align the minds and hearts of your team by negotiating their collective view of the customer experience
Align your organization to the customer perspective by focusing your efforts on customer pain points
Conduct a workshop that encourages people to stand up and interact with your map
Facilitate exercises that help promote customer understanding, uncover friction points, and discover business opportunities
Refine your map by clustering ideas and prioritizing issues
Converge on possible next steps
Envision action steps by asking "how might we…?"
Evaluate ideas with business value experiments
Don't treat your experience map like it's a piece of artwork. Watch this seminar so you can lead your organization to action by creating an engaging experience map that will help you identify what your next business opportunities are.
For more information on framing the experience, here is the blog post Jim spoke of in the seminar.