Metaphors in Qualitative Research & Analysis: The Force is Strong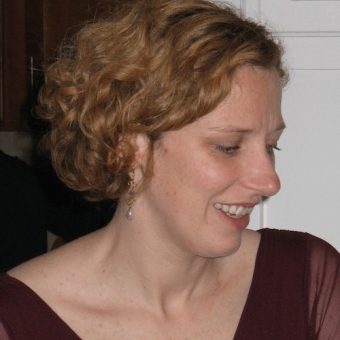 Our research can produce mounds of user research data to establish customer needs, test hypotheses, and reach actionable conclusions over usability and information architecture concerns. The language our users share with us, and that we use with our teams, is more powerful than you might think.
Cyd will show you how you can approach and break down a design challenge through language gleaned from research. With attention and practice you can access your innate capacity for using metaphor, as well as recognize the hidden metaphors we already use in the work that we do, such as "user journeys." Cyd will show you a structured approach that makes it easy to extract meaning from research beyond the basic usability and IA issues.