Mobile Flowidity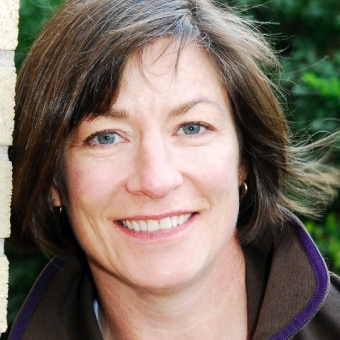 While we were all managing negotiations between Marketing and the CEO for real estate on the ever embiggening desktop screens, tiny screens were winning the hearts and minds of consumers. We are still catching up, but we have a problem: our way of thinking about usability is too old school. We're thinking about the UI when we should be thinking about flow.
In her search for happy design, Dana's been deconstructing what it means to design for delight for a while. Her framework of pleasure, flow, and meaning changed the conversation.
She came to think about delight in her work with dozens of teams, gathering and analyzing user research data to inform product designs from software to websites to voting systems.
Dana's got deep expertise, and her talks are known for being highly interactive, learning-intensive, and seriously fun. If you're looking for guidance with user research, check out her book with Jeff Rubin, "Handbook of Usability Testing Second Edition."