There is No Such Thing as UX Strategy. There is Only Product Strategy.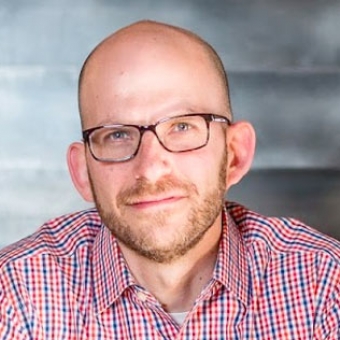 From Rosenfeld Media's Product Management + User Experience Virtual Conference.
UX strategy is part of product strategy. It is not its own thing. Calling it out as such further isolates designers from their colleagues in "the business" and in Product Management. It does nothing to actually drive the value of a holistic user experience into the org's mainstream conversations. Instead, designers should work closely with Product Managers to inform a product strategy conversation that considers not only the UX but the business' and product's success factors as well.
In this talk, Jeff Gothelf—co-author of Lean UX and the forthcoming Sense and Respond—will teach you:
Why carving out a separate "UX" strategy is detrimental to team and product cohesion
How collaboration between product managers and ux designers can help frame a holistic product strategy
How to divide strategic responsibilities between product managers and ux designers so that everyone has their seat at the table