UX Luvs PM: 6 Ways to Learn Better Together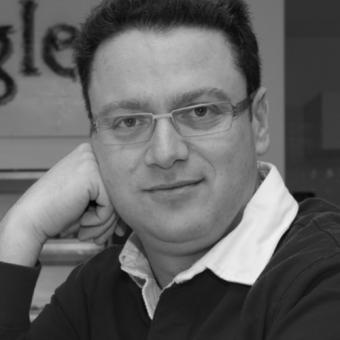 From Rosenfeld Media's Product Management + User Experience Virtual Conference.
UXers who practice user research and Product Managers have a lot in common. They both want to learn from users and customers and work hard toward developing successful products, features, or services.
However, sometimes they may feel disconnected from each other, perceiving one another as too slow, fast, biased, academic, disorganized, vague, and what not. During this talk, Tomer Sharon, author of It's Our Research and the forthcoming Validating Product Ideas, will provide six practices—three for UXers, three for PMs—to work better together in researching users and their needs.
UX designers:​
Be there early to help Product Managers to Shape product roadmap
Listen to PMs to identify knowledge gaps
Let PMs be: invite them to ask users questions
Product Managers:
​UXers can make you heroes
Get feedback on your survey questions ​ ​
Customer meetings are a rare opportunity to learn​