Produce a More Persuasive Site: Where Design & Marketing Meet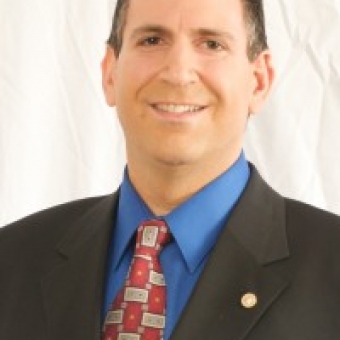 You're working hard to create relevant and persuasive content and asking your co-workers to make your users' experience a priority. You want your users to find exactly what they're looking for, and for that content to be easily understood. Yet there's conflict within the organization due to different goals and objectives, such as when Marketing is chasing paid search or other SEO objectives. But what if there was a quantitative measure that all groups can use?
Here's the secret. Google gives us a standard you can employ to get others in your organization all on the same page, doing things you want them to do, to help you improve your site: Google's Quality Score.
Google is trying to enforce relevant and persuasive content through their Quality Score. Use it, and it can be your best friend. It will change the game for web designers, content developers, user experience people, information architects, and marketers forever.
Google deals with a deluge of data. They're trying to produce better results with that information, which is what makes their customers happy. Google offers a unified approach where design teams keep their relevant content while satisfying the marketers with search rankings.
Not many understand Google's Quality Score. Never heard of it? You're not alone. We've asked our friends Bryan & Jeffrey Eisenberg, online marketing authorities and pioneers, to help you better understand this tool.
The Eisenbergs will teach you that the Quality Score is based upon three elements: relevance, credibility, and navigation. And it's not terribly difficult to follow the rules. They will even show you where Google's guidelines tell you exactly how to improve your score. Bryan & Jeffrey will share 7 perspectives to help you determine the relevance in your content. And they'll give you 10 tips to improve your credibility, demonstrate value, and enhance the persuasiveness of your navigation.