Research & Design for the UX Team of One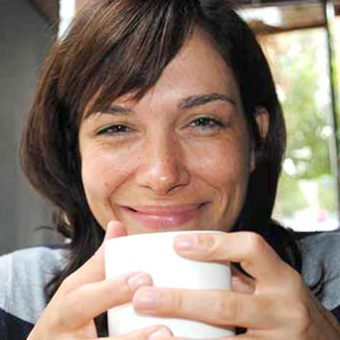 If you're the only user-experience voice on your team, you're constantly balancing your time between selling its value to your organization and improving your own design skills. Fortunately, you'll be on your way to achieving both outcomes quicker if your process is inclusive and cross-functional.

Leah Buley knows how to get you there.

In this Next Step seminar, created in cooperation with Rosenfeld Media, Leah captures strategies to help small teams structure realistic processes that integrate with their existing workflows. In this seminar, she will walk us through a repeatable process for any team to follow, whether in-house or remote. You'll get practical discovery and planning techniques, plus some tips for collaborating with colleagues on UX research, design, and testing.
Lead discovery and planning
Involve cross-functional team members early with a UX questionnaire
Collaboratively determine what needs to be done for the state of the product
Conduct fast UX research
Plan realistic studies that effectively and objectively assess customer needs
Audit competitors' websites and applications to find delightful interactions
Use a transparent design process
Create design deliverables in a low-fidelity, iterative way
Capture ideas from strategy-focused workshops in sketches or prototypes
Test designs internally before they're "complete"
Solicit actionable feedback from your team as you're designing
Get your organization thinking about UX more often
Even if you're on a teeny design team—or the solo voice at your org—you can make great UX designs.