Scaling Lean: Project, Program, Portfolio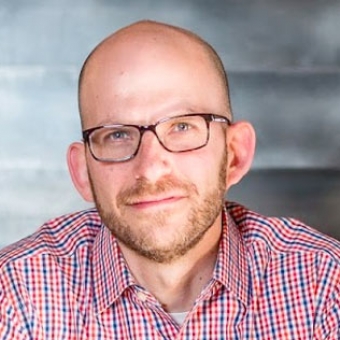 Lean practices are associated with startups and initiatives, but they apply to any business. A Lean methodology addresses the modern demands of iterative, continuous cycles of software development. Companies who are curious about Lean, or who have implemented Lean practices, may experience organizational roadblocks when they try to scale the practice.
In this practical presentation, Jeff will share methods for scaling Lean Startup techniques in large organizations. He'll share detailed case studies and cover knowledge management, intra-team dependencies, infrastructure requirements, and other elements of ensuring successful Lean Startup practices in companies of any size.