Controlling the Pace of UX with Content Strategy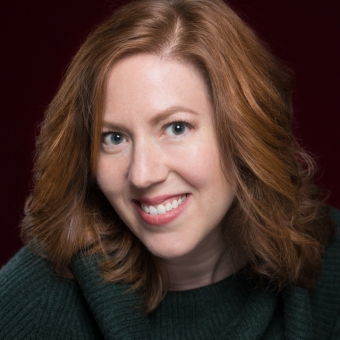 What happens when we slow our pace, enjoy the ride, or look around while waiting in line? Well, if there's content to engage us, our experiences will be richer and more memorable—and our typical frustrations from "waiting" are more likely to vanish, too.
That's the power of good content that guides us, helps us focus, and encourages us to explore: it helps us make better choices and have more positive memories of an experience.
But how do you help your users focus on what's really important?
Margot Bloomstein knows which companies use content to control and focus users' attention. She'll tell you how those brands structure conversations to help their target audiences make decisions. With Margot as your guide, you'll start identifying the content hurdles that are preventing your users from feeling satisfied.
Determine if "slow content" is right for your company
Hear how Disney World keeps customers engaged and learning while they wait
Discover why Amazon proves fewer clicks aren't always better
Balance your brand voice with your users' needs
Identify where users can benefit from long-form versus short-form content
Teach users about your products without bombarding them
Pull users through content to encourage learning and discovery
See how companies like IKEA, H&M, and Target encourage user exploration
Take cues from physical spaces to plan the user's path through your content
Help your users make decisions more confidently
Focus the attention of users on key content where and when they need it most
Use content to help users validate their decisions and improve loyalty