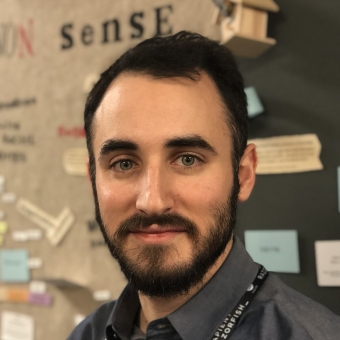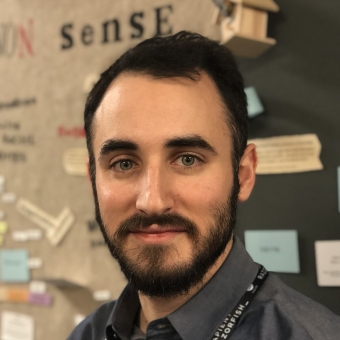 What You'll Learn
A systems-oriented understanding of ethical challenges for designers.
Guiding principles for ethical practice in complex environments.
Techniques for incorporating ethics into your work—whether by adding new methods, or by deepening the methods you already use.
Recommendations on how our professional community can move forward with ethics as a core part of our field.