Fearless Prototyping for Skeptics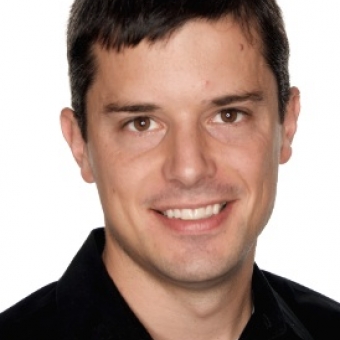 Using wireframes is a common method of prototyping, but it may not be the most efficient method. Even if it takes you only five minutes to wireframe an idea, it may take you hours of seemingly endless iterations to properly communicate what can't be captured in flat annotations.
There's a better way. Jump into prototyping with Nathan Curtis. He's heard it all before and knows first-hand that prototypes can drive positive conversations and effective designs.
See the toolkits you can use for building prototypes fast, learn the techniques for sketching remotely with teammates, and establish a higher level of understanding when communicating with your teams and clients.
Sketch conscientiously
Make sure you have the right tools
Choose the right level of fidelity
Get to code quicker
Consider changing your workflow to have more detailed prototyping
Compare PDF wireframing versus HTML prototyping
Use paired programming
Identify the advantages and disadvantages of paired programming
Decide when and where to use paired programming
Create modular designs
Create pages made of multiple components
Design reusable components with HTML, CSS, and JavaScript