Finding The Narrative In Numbers: Making The Most of Metrics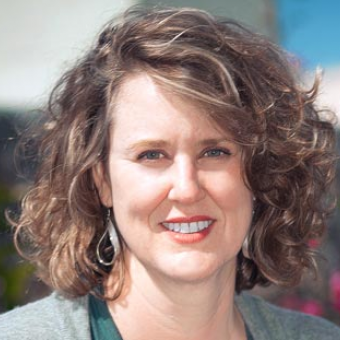 User experience designers are storytellers who blend words and pictures into compelling experiences. When designers add metrics to the mix, the impact of their work becomes quantifiable and influential. Business leaders are focused on numbers. When we use relevant metrics to inform and support our design decisions, the results can be both strategic and persuasive.
In this seminar, Kate will explore how metrics are used to shape and influence our work. She'll discuss the power of storytelling and narrative in design, personal expression, how to avoid "vanity" metrics, and identifying measures of behavioral actions that are relevant to your work.
____________________________________________________________________________
Discussion Prompts for Your Team:
What metrics are we tracking now?
Do the metrics we track have the five characteristics of a good metric?
If we aren't tracking the right metric, what interactions do we need to track to measure our users' behaviors?
What do we suspect are our friction points? How will we test for that?