Lean UX for Enterprise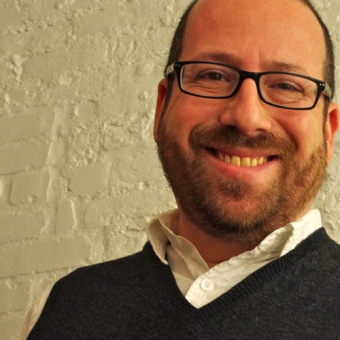 UX designers in large organizations often have requirement overload, poor access to customers, and little room for innovation on projects with legacy products. Large companies are interested in the collaborative aspects of Lean UX and the way it brings designers into the agile process. Sadly, Lean UX is often understood as something that only works well for small teams.
In this seminar, Josh Seiden will show you that Lean UX does scale, and can be just as effective in those larger organizations. Attend this seminar and be sure your work is making a difference.
Recognize when Lean UX can help
Spot the difference between agile, collaborative and lean
Employ alternative funding and process models
Set expectations and get started
Frame project objectives—focus on outcomes instead of outputs
Aim for improvement—leaner over time, not overnight
Construct productive teams
Make roles work on cross-functional teams
Develop methods for better collaboration with stakeholders
Prepare for obstacles
Navigate hurdles like distributed teams and third-party vendors
Diffuse grenades launched into your process by executives
Attend this seminar if you want to:
Use common-sense methods for better collaboration
Turn confusing requirements into usable input
Be more effective as a designer and a design team
Know more after watching Jeff Gothelf's or Josh Seiden's previous seminars on Lean UX
Josh Seiden, co-author of Lean UX: Applying Lean Principles to Improve User Experience, will show you how to apply Lean UX in organizations of any size.