Maintaining Simplicity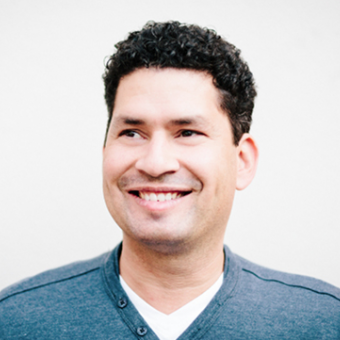 Every goal we have on the web—and probably in life—involves getting from A to B. Easy. But somehow that simple journey gets transformed into complex, unintuitive user interfaces. Icon hell, gabillion-step processes, overly minimal, cluttered, or unclear interfaces—all the result of inappropriate design decisions. And all avoidable!
Stephen will look at how and why the simple turns complicated. He'll demonstrate how an exaggerated application of progressive enhancement can help maintain simplicity and bring more value to users.
Stephen Hay has been designing for the web since 1995. He's always looking for ways to simplify the web design process. In a world that's dominated by shiny designs and whizzbang functionality, Stephen evangelizes for the powerful magic of simplicity.
If you're looking to avoid unnecessary complexity and promote an easier web experience, Stephen's your guy.