Mapping Emotion to Experience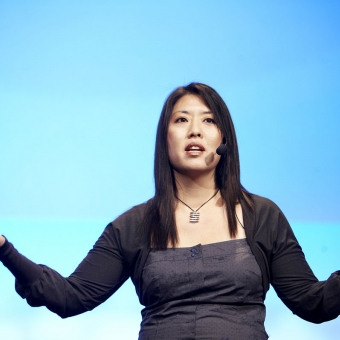 Why do some apps become addictions, while others are ignored or uninstalled without a second thought? And how can companies gain a foothold in customers' mobile devices without relying solely on expensive marketing or "viral" word-of-mouth tactics?
You'll find out from Kelly Goto when she describes the underlying emotional indicators that reveal customers' surprising attachments to brands, products, services,
and devices.
The unconscious side of the user experience
How to map emotion to experience—and work it into your team's daily practice
Focusing on product design within the context of the customer's life
Why contextual research doesn't need to be so hard
In fact, Kelly has spent more than 18 years studying the "why" behind customer adoption of applications. She's seen first-hand the sustaining power of products and services that successfully "integrate with people's lives"—and she'll teach you what she's learned in this compelling talk that delves into user emotion, context, and value.