Planning Your User's Path Together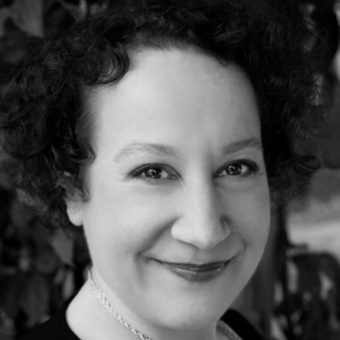 From Rosenfeld Media's Product Management + User Experience Virtual Conference.
Product teams spend a lot of time making decisions about what the customer will experience. UX Designers make journey maps and interfaces. Product Managers build and prioritize roadmaps. Marketing writes copy and gets in front of potential users. Engineers make it all into a product. All too frequently, we do these things separately, which can lead to problems. Engineering doesn't understand the ideal user flow. Designers don't know why one feature is being built before a more important one. Marketing has a different vision of the ideal customer. And Product Managers have to run around explaining the vision to everybody on the team.
Some things are so important that they need to be created, shared, and understood by the whole team together. The User Lifecycle Funnel is one of those things. In this talk, Laura Klein, author of the forthcoming Build Better Products, will share a framework and a design thinking exercise for making sure that everyone on your team—including Product Managers and UX Designers—is united in their vision for just what exactly it is that you're building. You'll learn a quick, hands-on tool that will help you combine qualitative and quantitative data to determine and measure every step of your customer's journey.