Strategic Storytelling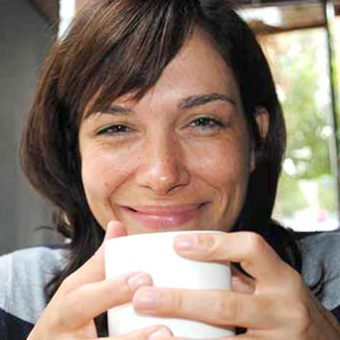 When you are passionate about an idea that you feel will improve the quality of the work your organization does, you advocate for change. The challenge is getting peers and internal department heads to embrace your ideas.
Business leaders need more than a project roadmap or a data-heavy slide deck to act on a plan. If you are struggling to represent a strategic priority or an idea, and you are seeking internal buy-in for it, this seminar will show you how to use storytelling to build support for your ideas within your organization.
Leah will use case studies to help us understand the elements of effective internal communications. She'll show us how to construct powerful, supported stories that motivate organizations to embrace a plan or prioritize a strategy.
Construct compelling narratives
Learn how to create context to support the relevance of your ideas
Collect evidence-based data
Share trade-offs, consequences, and the return on investment
Communicate the heart of the matter
Inspire internal groups with a human-centric narrative
Discuss resources and what your organization is committed to doing
Develop a big-picture vision of how your organization can coordinate around the work
Marketing, design, product, and UX professionals who want to be effective change agents in their organization on behalf of user-centered design will learn how to use storytelling to align internal teams and persuade business leaders to support their ideas.
Part of our 2016 UX Symposium: Storytelling in Design