Storytelling That Is Actionable & Accountable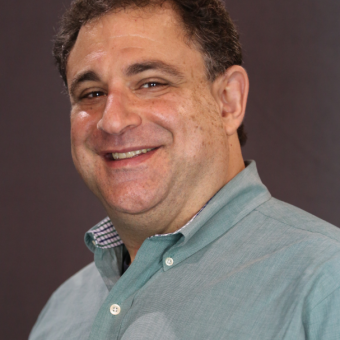 We hear a lot about storytelling and the value stories bring to the work that we do, not the least of which is the power stories hold to communicate strategy and obtain company buy-in, from the boardroom to the stockroom.
Digital teams may deliver great design, excellent personas, and buyer journeys. They may do all the right work, yet that work may never reach or impact the sales and marketing teams. Successful story narratives crystalize ideas for teams across an organization and can bridge that gap.
In this seminar, Jeffrey shows how to use story not only to breathe life into the personas we create but also to make our stories more actionable and measurable. He shares a method that offers practical steps to create personas and stories that are quick to develop, deploy, and measure.
Develop detailed personas
Plot persona characteristics to reveal deliberation and objectivity
Examine the use of character diamonds for personas
Conduct a pre-mortem
Anticipate what could go wrong for each of the personas you create
Develop fixes, resolutions, and workarounds for each failure point
Write a story narrative using reverse chronology
Start with the customer being delighted with the product they just bought and work backward from there
Consider using storyboards to enhance the narrative
Draft the buyer legend and execute
Observe how measuring inputs can be more efficient than measuring outputs
Envision the journey a customer takes
Whether you are an expert at creating personas or a novice, this simple, hands-on approach to storytelling will help teams create stories that are both powerful and measurable.
Part of our 2016 UX Symposium: Storytelling in Design