The Complexity of Simplicity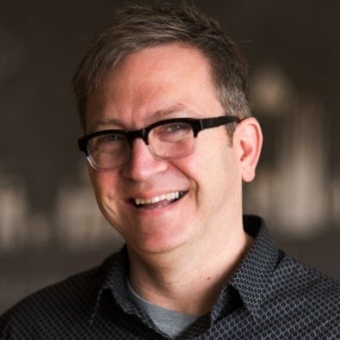 Simplicity is a goal for stakeholders and users, but how much work does it actually take to achieve? You'll be surprised to learn that, often, when you're ready to call it a day, you're only halfway there.
Dan has spent the last decade digging deep into simplicity after client requests to "Make it simple. Like Apple." He shares his discoveries, takes you through the process, and teaches you how to avoid simplicity's true nemesis.