Using Metaphors to Create Better Personas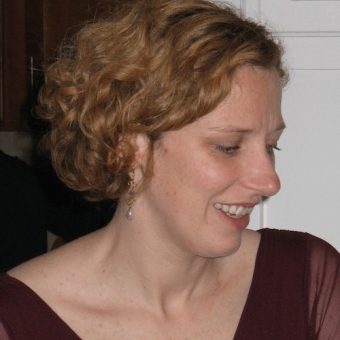 Personas are easy to do, but hard to do well. Many researchers fall short of capturing the right details, analyzing the data in a timely manner, or establishing the persona as a guiding archetype for a project.
Fear not! You can still create solid personas—even if analyzing data from open-ended interviews with large samples of people seems intimidating.
Discover why you should use metaphors
Demonstrate how metaphors make your personas more authentic and emotional
Identify the importance of using archetypes versus stereotypes
Interpret data efficiently
Conduct exercises for interpreting data that are both fun and effective
Uncover versatile techniques that can replace weeks of tedious data analysis
Create personas so they become memorable to your team
Consider sketching persona analysis (You don't need to be an artist!)
Differentiate trivial information from substantive persona research
Analyze real-world examples of using metaphors for personas
Detail the step-by-step process of designing metaphors
Prepare for what to do when you hit roadblocks
Cyd is an accomplished UX researcher whose persona work—and use of metaphors in the field—has been talked about at SXSWi and (soon) in UX Mag. She's also a sociolinguist and poet, and her client roster includes companies like Wikipedia, Sony, and Volkswagen.