Expert:

Gerry McGovern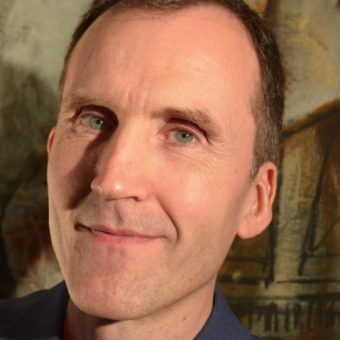 Gerry helps large organizations become more customer centric on the Web. His commercial clients include Microsoft, Cisco, NetApp, VMware, and IBM. He has also consulted with the US, UK, Dutch, Canadian, Norwegian and Irish governments.
He is the founder and CEO of Customer Carewords, a company that has developed a set of tools and methods to help large organizations identify and optimize their customers' top online tasks.
He has written five books on how the Web has facilitated the rise of customer power. The Irish Times described Gerry as one of five visionaries who have had a major impact on the development of the Web. In 2015, he was shortlisted for a Webby for his writings.
Learn more about top task management in "What Really Matters: Focusing on Top Tasks". A recent article written by Gerry.