Expert:

Nate Schutta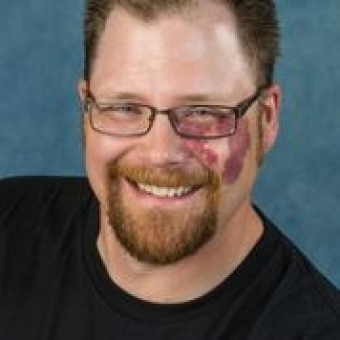 Nate Schutta is one of those people who makes everyone feel comfortable. He's an exceptional coach who seems to provide such practical advice that it's like he's known us for our entire lives.
Well, you'll see. (And it'll be lovely, too, because he happens to be an authority on designing beautiful presentations.)
Nate's expertise in prototyping comes from working with cross-functional teams. As a software architect, he focuses on making usable applications -- the ideal end-result of any project. He's written two books on AJAX and Java, and he's a fan-favorite at the talks and workshops he's delivered around the world. Plus, he's got an HTML5 Live Lesson that you can download.
In the evenings, he's an adjunct professor at the University of Minnesota, where he talks about what he's learned, the tools and methods he uses, and the benefits of dynamic languages. So if you're reading to step into some mobile prototyping with a seasoned instructor, now's your chance.