Boosting Research and Design Adoption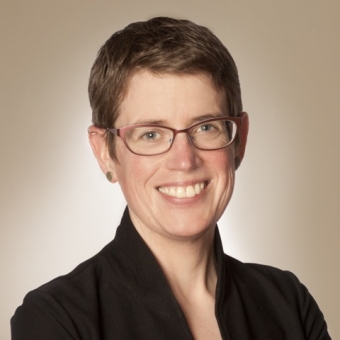 Organizational buy-in is the Holy Grail of research and design professionals. Misperceptions about cost versus results abound, along with a deep resistance to "heavy process." And even when teams have a green light from the C-suite, they're still stuck dealing with internal politics and less-than-efficient processes.
Understanding your company's culture and values is the first step toward building acceptance throughout the design process. Kim Goodwin will share the framework she's used to help in-house design teams of all sizes assess and adapt to their environments.
Get a clear understanding of what's behind your roadblocks—and the know-how to fix them.