Customer Journey Mapping and CX Research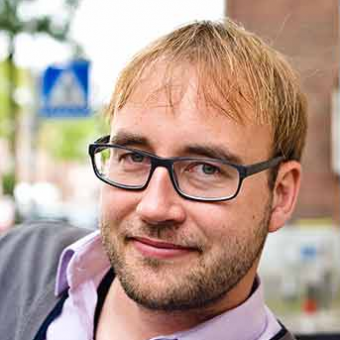 As a data visualization tool, customer journey mapping is hard to beat. But too many journey maps are based on assumptions and not data. Maximizing the power of your journey maps is a matter of choosing the right one for the job, then planning your customer experience research accordingly (or vice versa).
Marc will review your journey mapping options and discuss when and how to use them. He'll share some basic guidelines for conducting customer experience research based on an ethnographic approach.
Marc will demonstrate how to turn smartphones into sophisticated research tools with ExperienceFellow, his mobile ethnography platform.