Design Systems: From Project Done to Product Sustained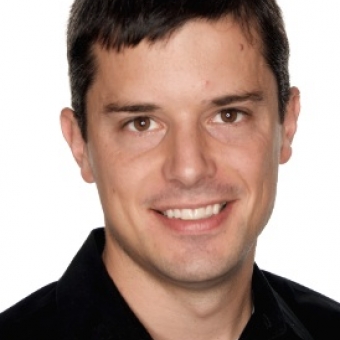 A Design System offers a living library that unites and aligns teams across products and leads to a cohesive user experience. But all too often, design systems end up as project artifacts—victims of poor planning and organization, a lack of infrastructure, or funding, to maintain them.
In this virtual seminar, Nathan Curtis explores how design systems can be organized and sustained over time.
Effective design systems allow teams to converge and unify efforts across products, understand the needs of product teams, and seek feedback. You'll learn how to communicate the value of developing a living design system in your organization—one that responds to the needs of teams and encourages designers to contribute, document, and sustain the product.
Manage and support a sustainable design system
Communicate the value of design systems to teams and management
Organize and structure your design library as a communication tool for teams
Align team interests across products
Communicate updates and priorities—such as project roadmaps and backlogs—to other teams
Identify parts of design structures that can be adopted across the system
Inspire designers to share their work
Facilitate teams successfully
Encourage teams to contribute to the design system
Watch this seminar if you want to:
Communicate the value of a design system to internal teams and stakeholders
Change the conversation around what your system offers and how its parts can benefit product teams
Manage your system more effectively, and encourage others to share and contribute to it
Explore the value of maintaining a design system as a product
You'll get concrete tips and techniques for how to organize and structure your library as a tool to effectively communicate priorities to other teams.
Still a little fuzzy on design systems? Nathan demonstrates how to approach design systems and standards across products, teams, and organizations to produce cohesive user experiences at scale in his earlier presentation: Cohesive Design Systems for Enterprise.