A Tour of Today's Online Style Guides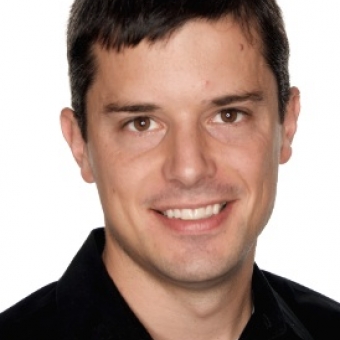 As product designs are increasingly delivered as encoded, responsive, web-based artifacts, we've seen an explosion of living style guides. Some focus on design language and brand fundamentals. Many provide a foundation of coded building blocks. Others offer guidance on patterns, usage, and governance over time. Heck, some teams make 'em public as recruiting tools!
In his talk, Nathan Curtis will critique a bevy of today's online style guides, focusing on the different pages, content, and presentations that teams produce.
You'll learm a bundle of ideas—seasoned by his experiences and usability testing these artifacts—to guide and inspire the future of your own style guides.