And You Thought Designing Buttons Was Easy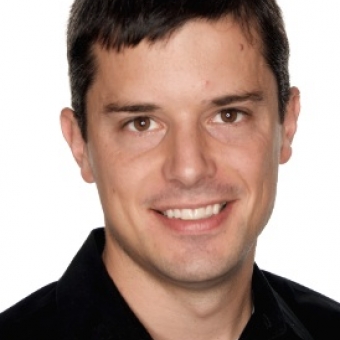 Designers and developers grapple with simple interface decisions all the time, forming the foundation of their product experience. Knowing when to make the right choices can help us anticipate problems early and avoid having to rework elements we've already done.
Nathan will show us how we can think deeply about the impact of color, space, and typography to build stable components. He'll discuss the importance of laying down a strong foundation of visual style, using CSS tokens to synchronize team efforts and weave design decisions throughout components we build.