Building Consensus by Mapping Experiences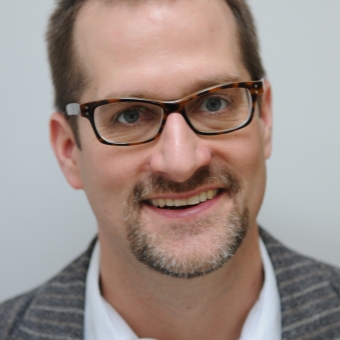 Business strategy is evolving into a more inclusive, customer-centric practice that incorporates creative, as well as analytical, teams. Designers are on the forefront of these changes and can broaden their role from researchers and creative professionals to facilitators and leaders who change the purpose and place of design in an organization.
Designers have many tools that they can draw from to align cross-functional teams and stakeholders to a singular vision for a product or strategy. Jim will discuss how Design Thinking, Lean UX, and Mapping Experiences are just a few methods that designers can use to lead strategic conversations toward customer-centric solutions.
Get practical advice on how mapping experiences can lead to strategic conversations in your organization
Learn specific techniques that you can use to facilitate design conversations with business leaders
Gain advice on how to leverage your design skills to influence business strategy and change organizations